1 min to read
Review: Dean Koontz - The Whispering Room
A better start in June! Book one finished. And it's the second book in the Jane Hawk series. I put it in my planning for the month, but damn. Now I want to read the third book as well. Good job, Dean Koontz. Good job!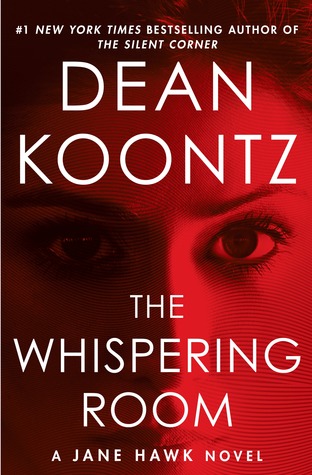 Fast-paced action! That's what you get when you read this book. Koontz is a master of suspense. Before you get a chance to process what's going on, you're hit with another assault on Jane. By the time when she finally sits down for a few pages, she'll be in a restaurant keeping ladies safe from murderers.
The only bad thing about this book might be the ending. It might be a bit anti-climactic. But still this is a great book. And there's a third out already! And a fourth on the way! Hurray!
I liked The Whispering Room a lot. It made me think of Orphan X. Of course, this is a different level. Jane Hawk is not at the level of Orphan X. But she's getting there. This book is definitely worth ✩✩✩✩✩ stars!
Have you read The Whispering Room? Or another book of the Jane Hawk series? Let me know what you thought of it in the comments section below!