1 min to read
Review: A.J. Finn - The Woman in the Window
I've read some good things about The Woman in the Window. So I put it on my to-read list. The problem I have is there is too much on it. And so I postponed. And postponed. Until last week I decided to read it. Here's my review on the first book of A.J. Finn.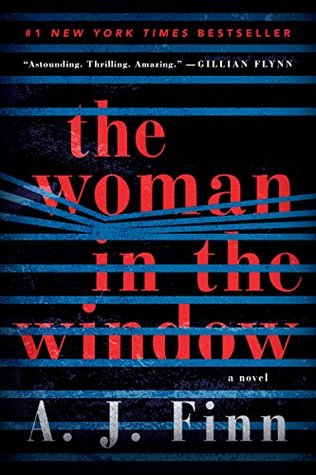 I have enjoyed this book amazingly. I really didn't expect I would. In the beginning I was sceptical. Damn, this story was predictable. But then it deepened. And darkened. And was so good. And because of the predictability of one part of the plot, I had completely forgotten several details. They gave the story surprising twists.
The Woman in the Window truly is a great book. The last scene wasn't the best part of the book. But the entire plot is brilliant. My hat off to you, mr. Finn. I am looking forward to read more from you.
I give this book 4 stars. Although I'm still very excited about it at the moment, there were parts of the book where I doubted the story. Mostly in the beginning and the last scene, it seemed to let me down. Nevertheless, if you are a fan of this genre (psychological thrillers) you must read this book. It's awesome!
Have you already read it? Tell me what's on your mind!