1 min to read
Bye-bye Wordpress
I haven't read a lot of books this month and there are a few reasons for that. One of the reasons is that I've been working on a new version of my blog. Layout-wise? Yes. Content-wise? Also yes. Platform-wise? Big yes.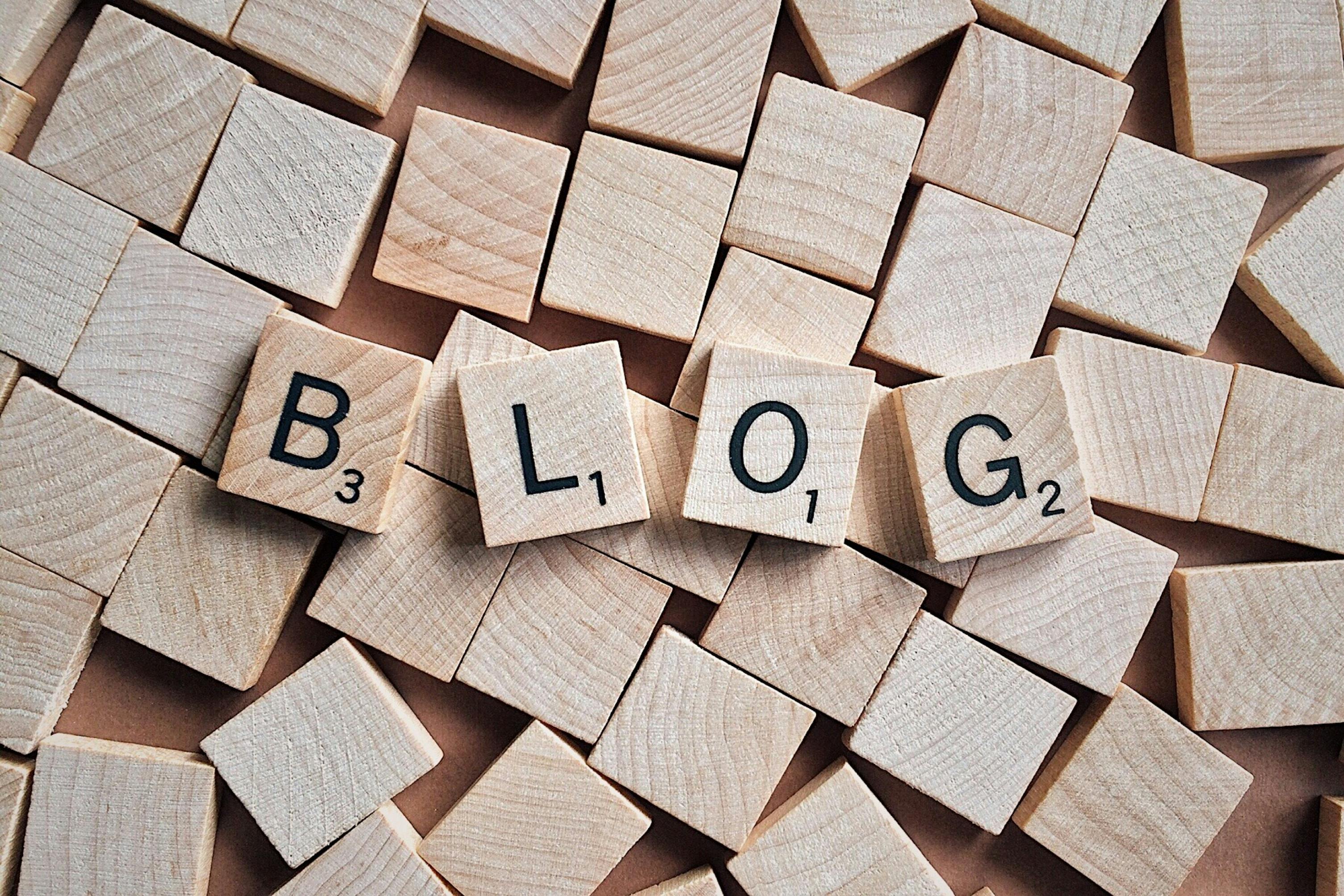 Why the big change?
Because I've had two blogs for quite some time now. There's my reading blog, where I review books and discuss other book-ish matters, and there's my writing blog, where I talk about writing and try to post short stories whenever possible. So as you may or may not know, I am maintaining two blogs at the moment.
And that just makes no sense. Why would I keep you away from content? Instead, I want feedback and opinions. So it's in my interest to get as much content as possible over to you! One blog to rule them all, that's the idea.
But why leave Wordpress?
I found out a few weeks ago about Jekyll and Github Pages. Basically, it's a way of creating a website more programmatically. Wordpress has a lot of features out of the box, but you either have to pay for the good ones or host your own Wordpress. Until now, I have done neither of the two.
What does this change for you? Not a lot. If you follow this blog via Wordpress Reader, you can also register my new blog there. No worries! If you come by via Twitter or Goodreads, there's also no issue. I'll put links to the new blog from now on. 
"Enough already! Where is this new blog you speak of?"
Before you go, please know that I really appreciate feedback. If you want to share your views on layout or content, please do so. Just leave a comment on a post or let me know via the contacts form. The new blog has already changed a lot in the one week it's been online.
Without further due, here it is: